Get to know the Womanity team

MEET THE TEAM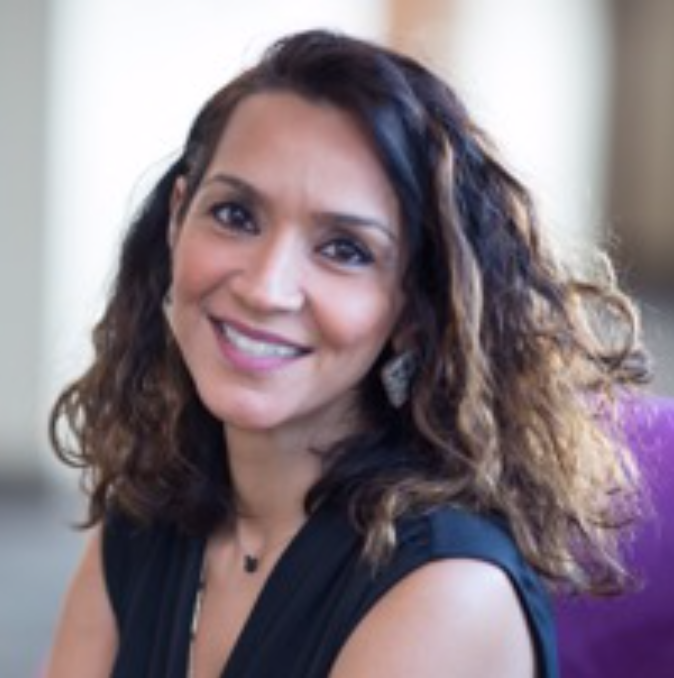 RANA ASKOUL
CHIEF EXECUTIVE OFFICER
Rana Askoul is a development executive and women's right advocate with 20 years of experience within the public, private and non-governmental sectors.Rana held various leadership roles with Dubai Government, McKinsey & Co. and General Electric.
READ MORE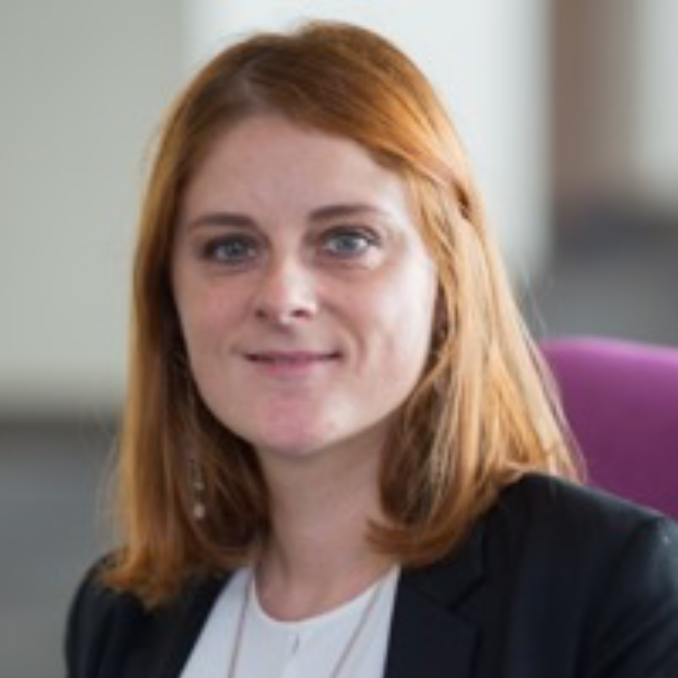 AURELIA OVAN
OPERATIONS DIRECTOR
Aurelia Ovan has over 15 years of experience in multidisciplinary roles of administrative and event's management, communication and sociology research in private and non-profit sectors.
Aurelia started her career as a researcher in sociology and as a freelance consultant for the Geneva Museum of Modern and Contemporary Art (MAMCO).

READ MORE

VALENTINA DI FELICE
HEAD OF IMPACT AND LEARNING
Valentina Di Felice has over 14-years' experience in roles of progressive responsibility focused on the strategic design, management, and monitoring  and evaluation of international development programs in the areas of women's and girls' empowerment and media for development.
READ MORE

MEGHNA RAKSHIT
COMMUNICATIONS DIRECTOR
Meghna Rakshit has over 20 years of experience in marketing and communications with corporate and social sector companies. She is passionate above leveraging communications to drive gender equality and womens' empowerment.
READ MORE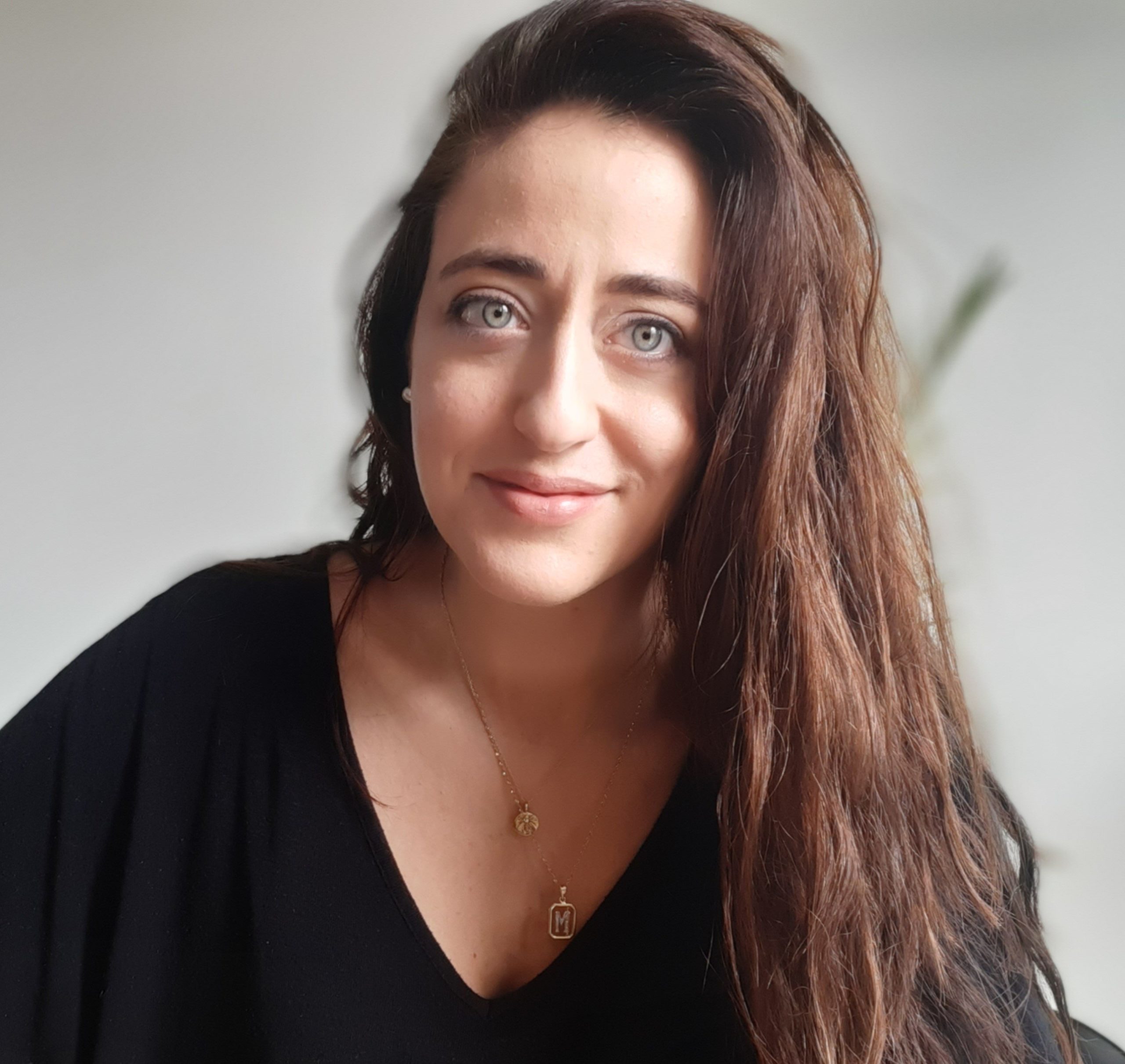 MÉLISSA DE ROQUEBRUNE
PARTNERSHIP DIRECTOR
Mélissa de Roquebrune has over 15 years of partnership development and international fundraising experience in the non-profit sector. Mélissa has worked with some of the largest global NGO's in North America and Europe and with partners from around the globe.


READ MORE

SABINE ROSSET
PARTNERSHIPS & EXTERNAL RESOURCES

Sabine Rosset holds a MA in Economics and Social Sciences from the University of Geneva. She began her career as a journalist for the Swiss television and private media. Pursuing her interest in the cultural sector, she led for the national cinema promotion agency in Zurich, the distribution strategies of Swiss films abroad.

READ MORE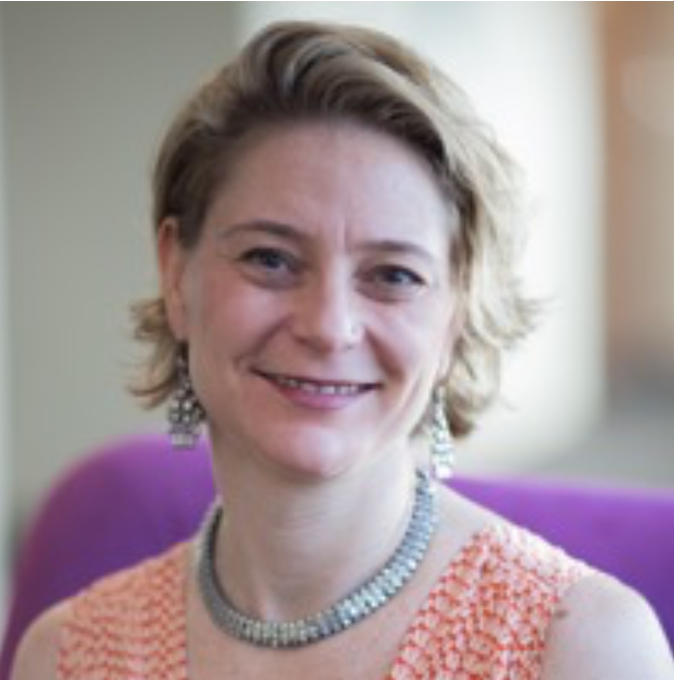 LAURA SOMOGGI
PROGRAMME DIRECTOR, WOMANITY AWARD
Laura is the Womanity Award Program Director at The Womanity Foundation. She is an accomplished sustainability professional with a deep understanding of social impact, cross-sector partnerships, women's empowerment and the international development agenda.
READ MORE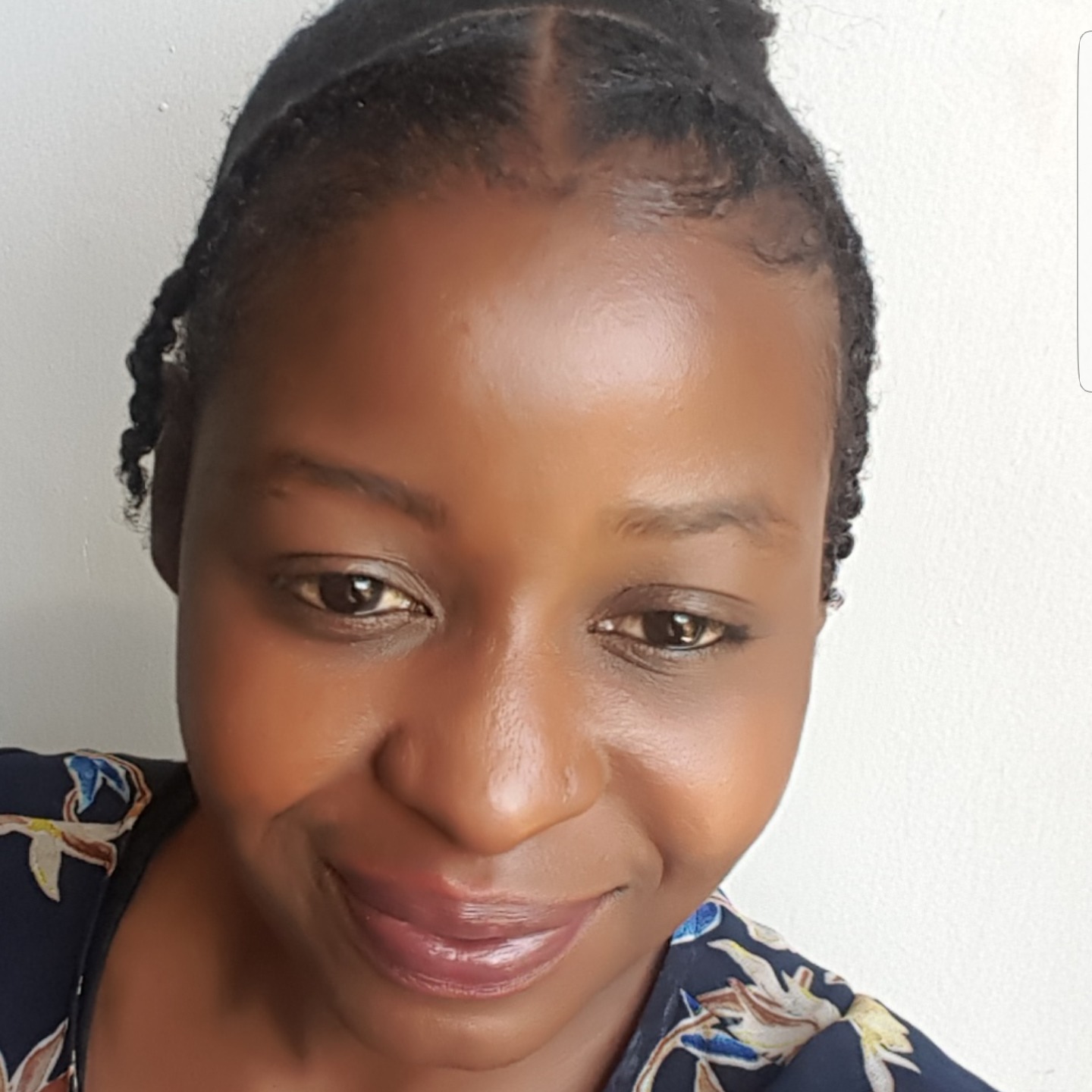 RUDO CHIKARA
WOMANITY AWARD PROGRAMME COORDINATOR
Rudo describes herself as a self-motivated and hardworking woman with a passion for giving
marginalized and under-privileged communities a voice through research and advocacy -
she is passionate about giving women ...

  

READ MORE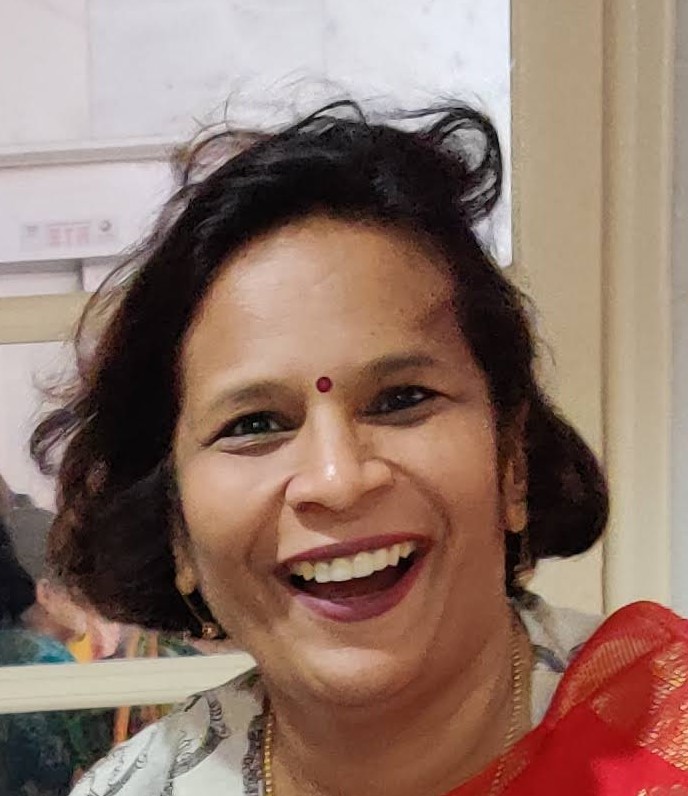 SHIVANI GUPTA
PROGRAMME DIRECTOR- INDIA
Shivani brings more than 25 years of consulting, technology and development sector experience to Womanity. Having spent more than two decades with global consulting companies like Capgemini India, Shivani has deep experience in conceptualising business solutions and successfully implementing large complex business and technology transformations...
READ MORE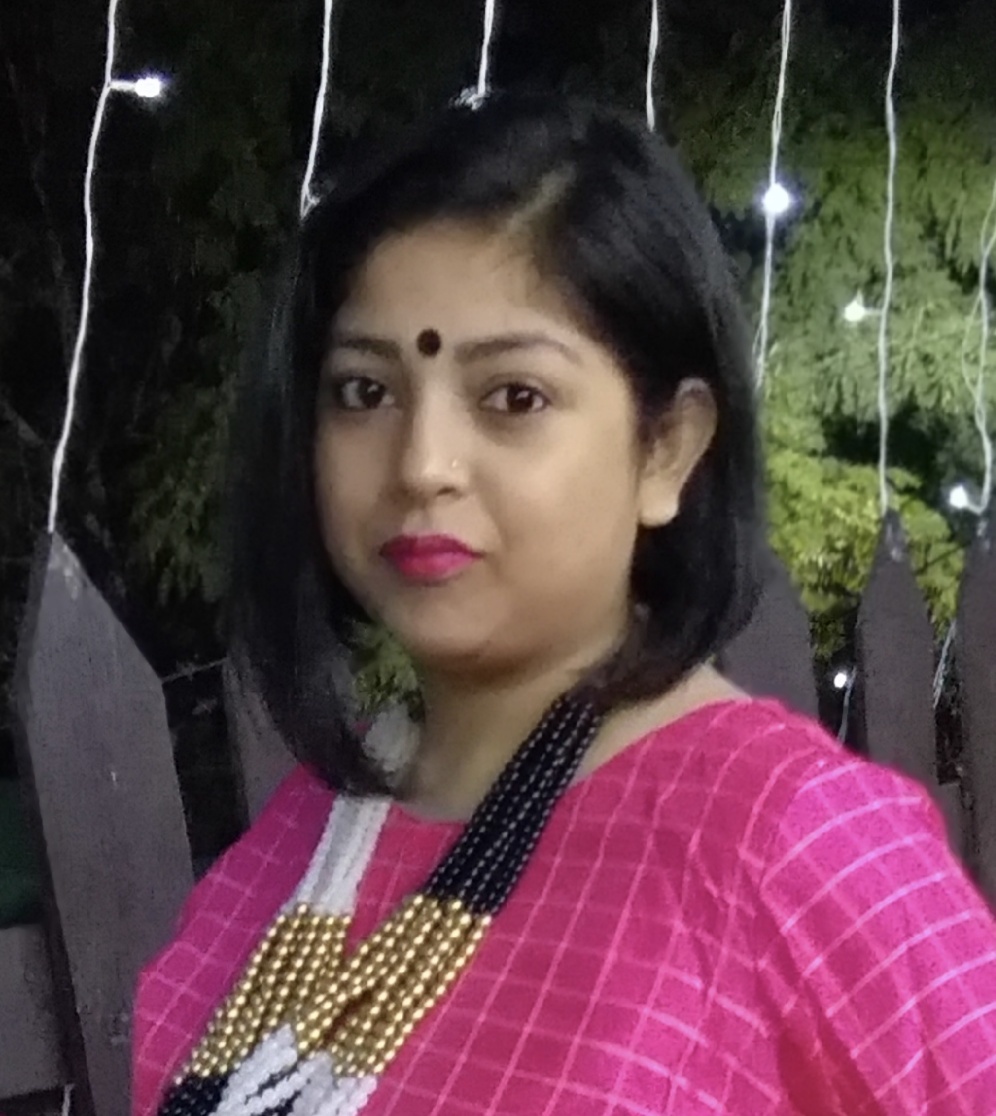 LINZI SARKAR
SENIOR PROGRAM OFFICER
Linzi started her work with Womanity Foundation with cross over experience from hospitality industry where she served as faculty member for esteem Hospitality Training Institutes.
In 2016, she joined the WomenChangeMakers Program team in India to lend support towards program
READ MORE

TIANA VILAR LINS
PROGRAMME MANAGER, WOMENCHANGEMAKERS BRAZIL
Tiana has been committed to the non-profit sector for 15 years and has worked across Brazil, Paraguay and India to deliver impactful results on social projects, primarily with a focus on youth and social enterprise. Tiana has worked in youth and adolescent development at Alliance Institute and managed the selection of social entrepreneurs in Brazil and Paraguay for Ashoka.
READ MORE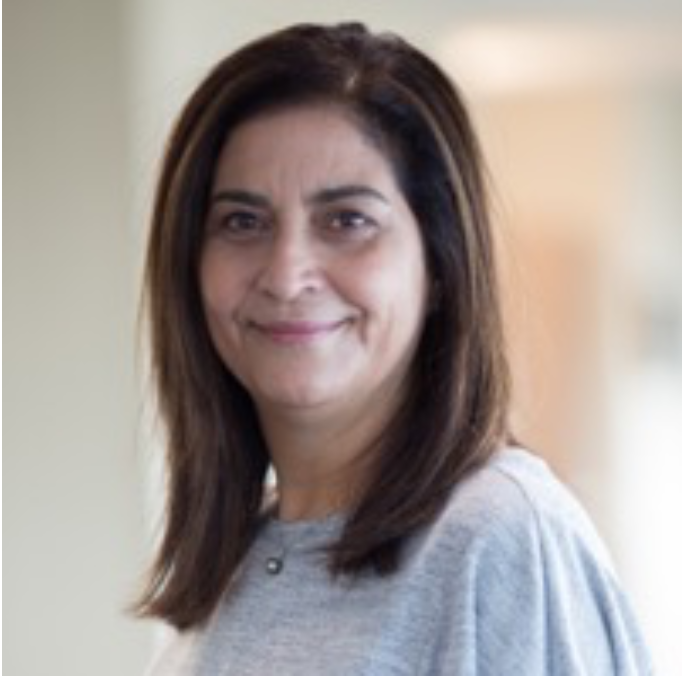 MAYSOUN ODEH GANGAT
CO-FOUNDER AND CEO RADIO NISAA
Maysoun Odeh is a Palestinian entrepreneur who schooled in Jerusalem, and then went on to attend University in Grenoble in France, completing her qualifications in Economics at the American University in Washington D.C. On her return to Palestine, she worked in the private sector, and then joined the newly established South African Embassy as the Advisor on Media & Trade.
READ MORE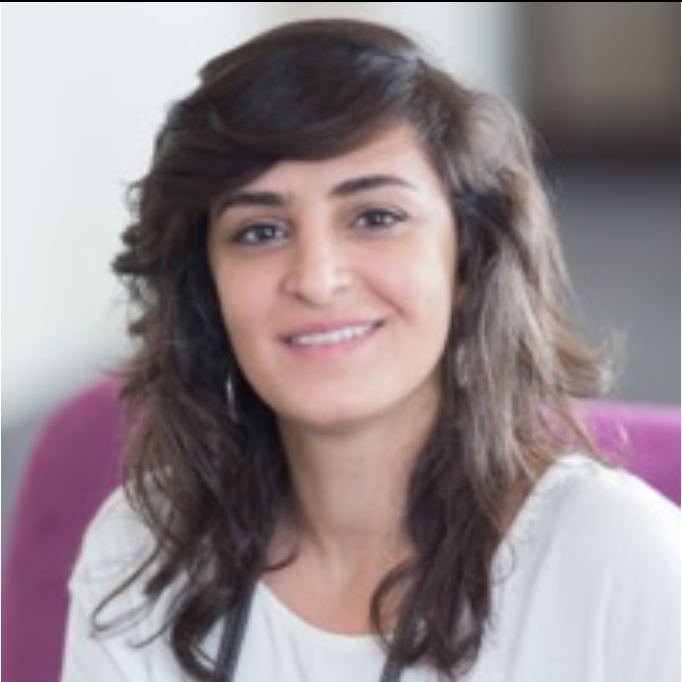 AMANDA ABOU ABDALLAH
HEAD OF CONTENT, WEMEAN MEDIA – DISRUPTIVE MEDIA PROGRAMME
Amanda is a film director with 11 years of experience in the media industry in the Middle East, with a successful track record as a commercial film director working with international and regional advertising agencies and brands. Beginning 2017, Amanda joined Step group as Head of Video...
READ MORE

Women Land Rights
GET TO KNOW US
Read our blog
Meet our team
Meet our board
Contact us
CONNECT
RESOURCES
Annual Reports
PROGRAMMES
Womanity Galas
Disruptive Media
Womanity Award
WomenChangeMakers
©All rights reserved. ©The Womanity Foundation
The Womanity Foundation, 55 Route des Jeunes, CH-1212 Grand-Lancy, Switzerland
T +41 22 544 39 60 | info@womanity.org
Privacy Policy
EVENTS
Girls Can Code