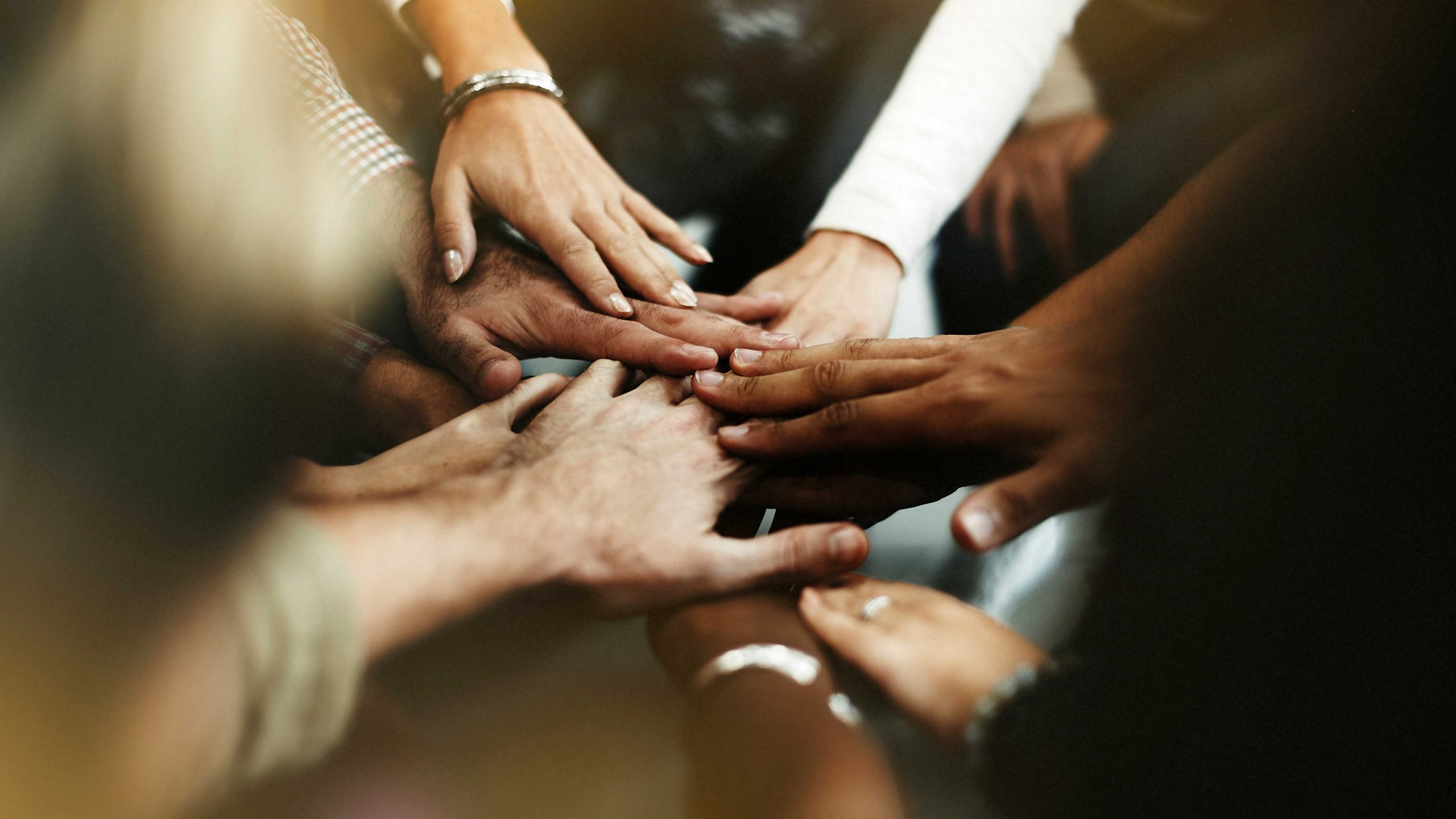 OUR FUNDING

Back to the landing page
Adaptation Planning Fund

Each pair of finalists is granted with CHF 5,000 to cover the time dedicated to plan and additional CHF 2,500 to cover field visits to the country where the programme will be adapted (this will depend on restrictions related to the Covid-19 pandemic).

 
Womanity Award Fund

The awarded pair of organisations will receive the Womanity Award Fund of CHF 320,000 over three years to be shared between them. These funds include:

Funds for Adaptation – CHF 240,000 is dedicated to the adaptation of the innovative programme to prevent violence against women and girls in the chosen country. This includes funds for Amplifying Voices.

Funds for Institutional Strengthening – CHF 60,000 to cover the costs of experts the partners will commission to work on their organisational development.

Funds for Self-Care – CHF 20,000 be used as the partners wish on their self-care needs during the three-year programme.


Womanity Award Seed Fund

Each of the the two pairs of finalists not awarded will receive the Womanity Award Seed Fund of CHF 30,000. This will enable them to pilot their adaptation plan, to further develop it or to give the partners some support until they are able to secure funding from other donors to implement their plan.

Women Land Rights
GET TO KNOW US
Read our blog
Meet our team
Meet our board
Contact us
CONNECT
RESOURCES
Annual Reports
PROGRAMMES
Womanity Galas
Disruptive Media
Womanity Award
WomenChangeMakers
©All rights reserved. ©The Womanity Foundation
The Womanity Foundation, 55 Route des Jeunes, CH-1212 Grand-Lancy, Switzerland
T +41 22 544 39 60 | info@womanity.org
Privacy Policy
EVENTS
Girls Can Code