SELECTION PROCESS
Pairs of Innovation (IP) and Scale-Up (SP) Partners agree on adapting a programme in a new context.
IP and SP complete the online form here with main information about their organisations and programme they want to adapt.
We see the selection process as an opportunity for catalysing partnerships, exploring ideas and for learning. Therefore it is long and can be time consuming, especially for finalists. It's important to note the finalists will have their time remunerated when working on the Adaptation Plan phase.
See the Eligibility and Evaluation Criteria here.
and Frequently Asked Questions here.
A first shortlisting is done based on eligibility and evaluation criteria.
Only selected organisations are invited to submit a more detailed application form.
Shortlisted organisations complete the application form online (link will be shared by Womanity) with more detailed information about their experience in Adaptation and how they plan to work together.
1. An internal panel reviews the applications and shortlists 10 pairs.
2. For the 10 shortlisted pairs:
a) light touch financial and legal due diligence.
b) if needed, additional information is asked.
3. External Advisory Board of experts analyses the 10 shortlisted applications to select the three pairs of finalists.
The second shortlisting has three main stages:
Finalists develop the Adaptation Plan, going through an in-depth development process with four components/activities:

1. Field visit to the country they plan to adapt the programme(1).
2. In-depth due diligence process including: financial, safeguarding processes and contacts with references. (2)
3. Mentoring support with Womanity Award Programme Director to work together with IP and SP to refine the Adaptation Plan.
4. Cooperation between finalists projects to enhance their proposals.

Finalists submit the Adaptation Plan.
Preparation to Panel:
• Partners develop a two-minute film to showcase the work they plan to do together.
• Panel members receive Adaptation Plans, reports and evaluation scorecard.
• Finalists and Selection Panel members meet for face to face presentations, conversations and feedback (1).

Awardees and runners-up are announced.
During the panel:
CALL FOR PROPOSALS
FIRST SHORTLISTING
APPLICATION
SECOND SHORTLISTING
ADAPTATION PLAN
SELECTION PANEL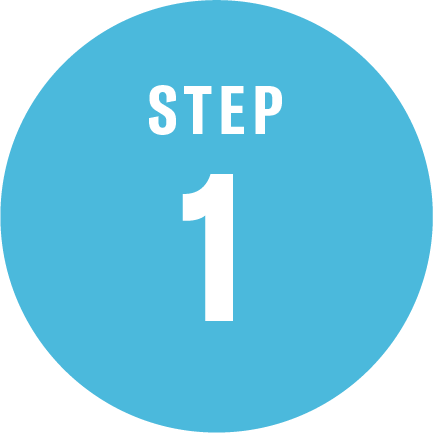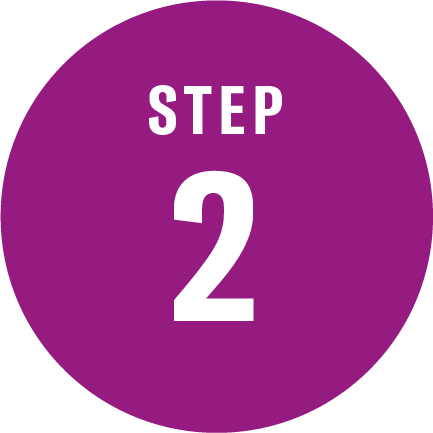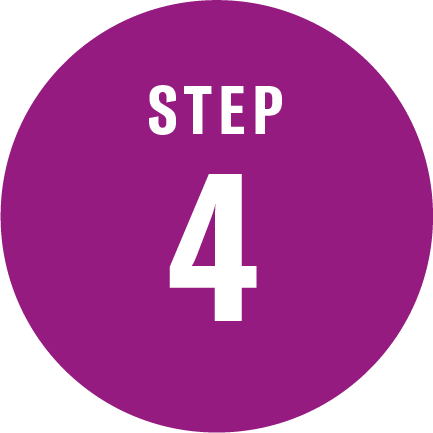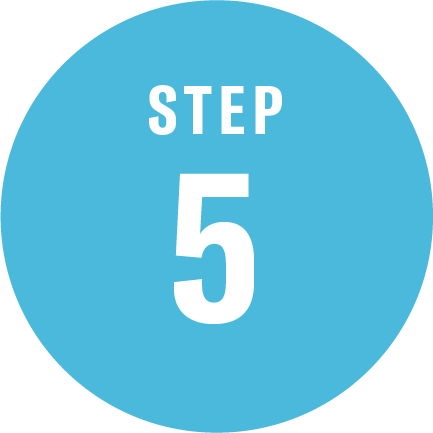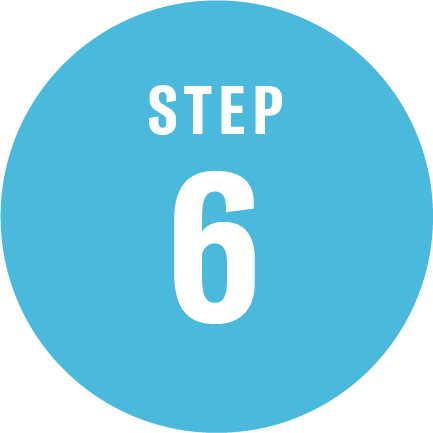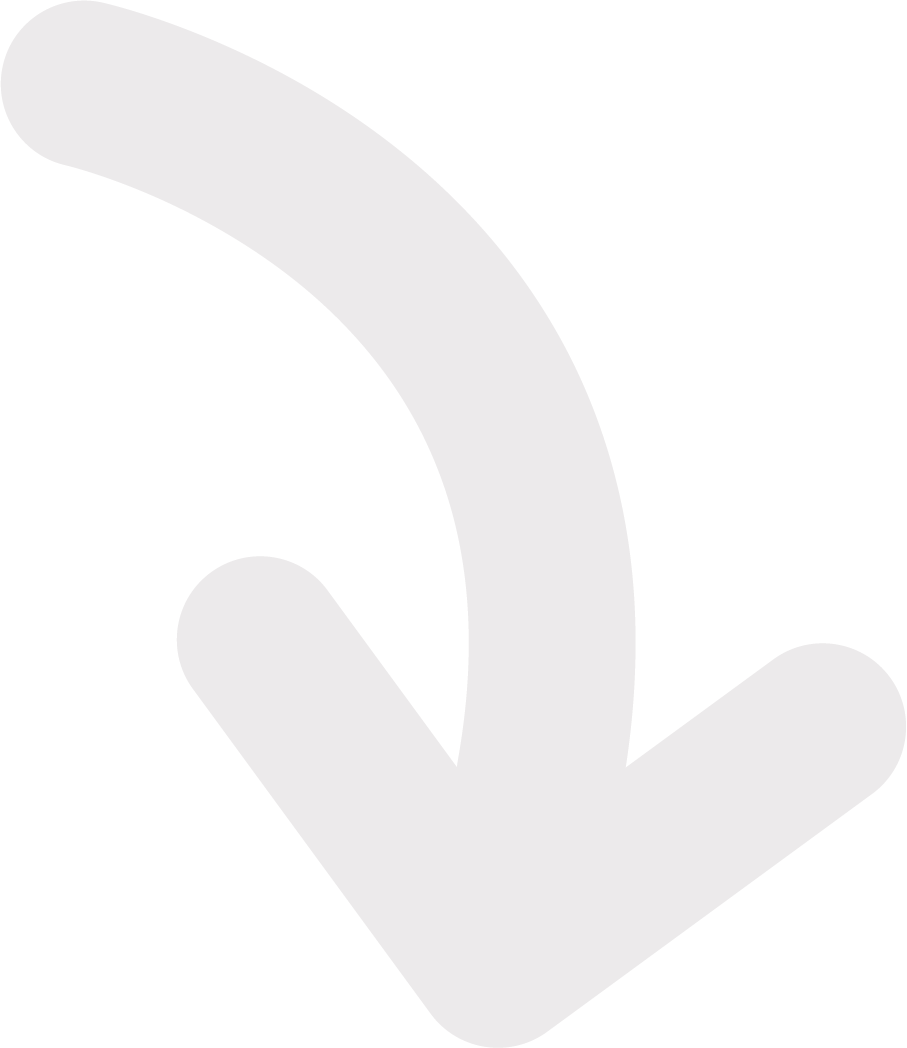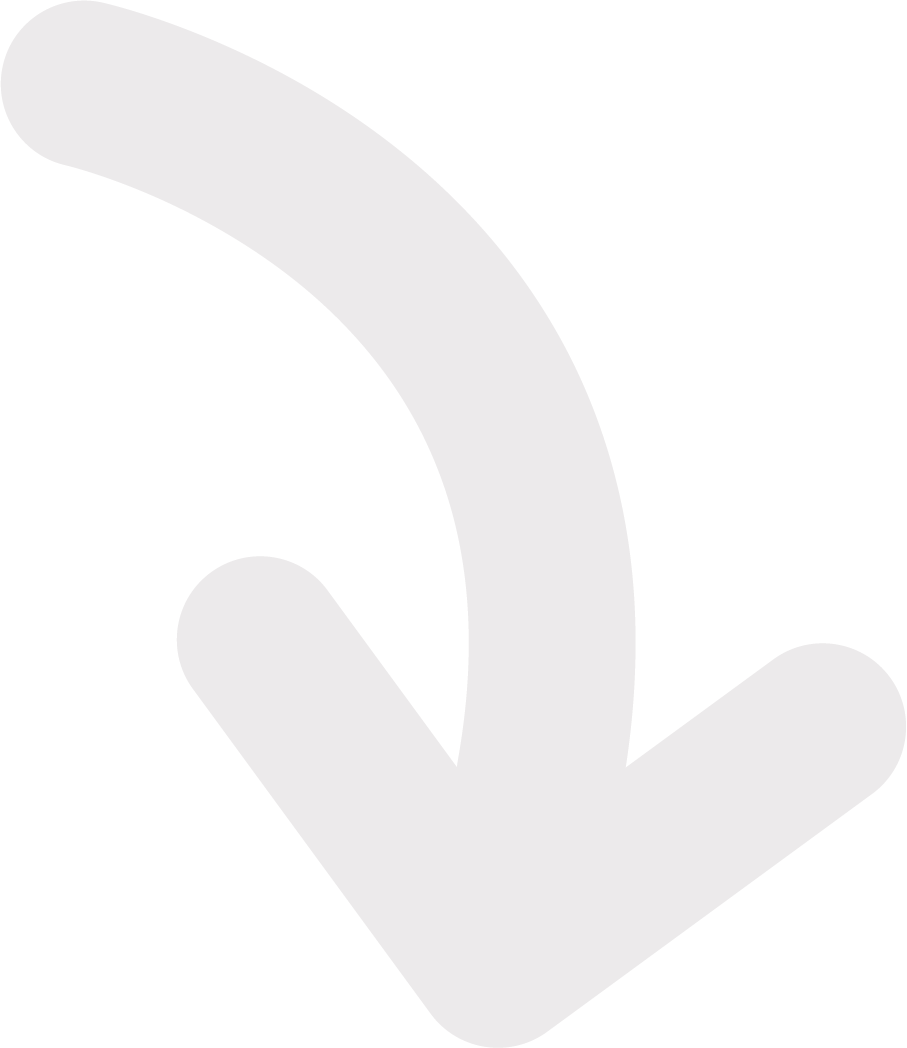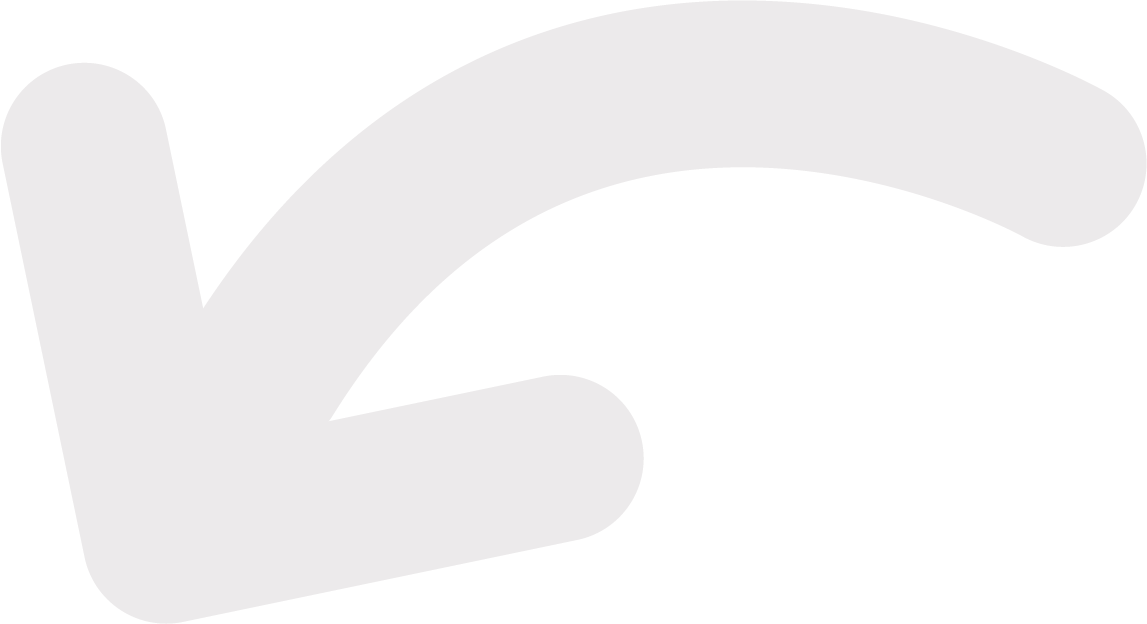 March 2021 – April 2021
17 Nov 2020 - 14 March 2021
May - June 2021
July - September 2021
September - November 2021
November - December 2021
• Panel members receive Adaptation Plans, reports and evaluation scorecard.
(1) The field visits and the face to face meeting with the Selection Panel will depend on Covid-19 related travel restrictions and will be replaced by virtual sessions if needed.

(2) Womanity will cover any potential costs related to: 1) Due diligences carried out by external consultants, 2) travel and accommodation costs for the field visits and meeting with the Selection Panel, 3) stipend for the finalist's time spent developing the Adaptation Plan.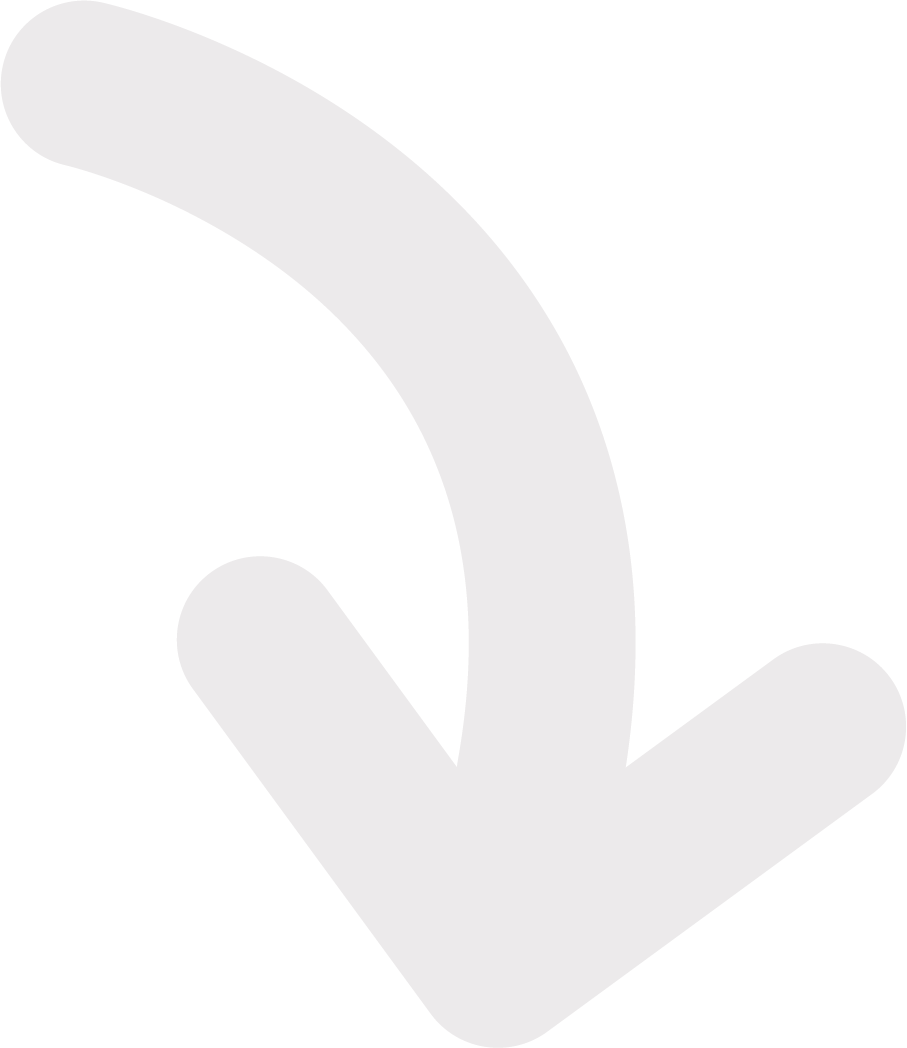 Back to the landing page

Women Land Rights
GET TO KNOW US
Read our blog
Meet our team
Meet our board
Contact us
CONNECT
RESOURCES
Annual Reports
PROGRAMMES
Womanity Galas
Disruptive Media
Womanity Award
WomenChangeMakers
©All rights reserved. ©The Womanity Foundation
The Womanity Foundation, 55 Route des Jeunes, CH-1212 Grand-Lancy, Switzerland
T +41 22 544 39 60 | info@womanity.org
Privacy Policy
EVENTS
Girls Can Code