International Women's Day represents an opportunity to honor women's accomplishments, raise awareness about gender inequalities, advocate for more global support for women and girls and to strengthen the ties with the impactful women in our lives.
UN Women and United Nations marked the 8th of March this year under the theme of: "DigitALL: Innovation and technology for gender equality" to celebrate women's accomplishments in the digital world, where their presence has never been welcomed nor appreciated over the past year. The aim is to make the digital space safer, more inclusive and more equitable, in order to create a better future for women and girls, but most importantly for all humanity.
The Womanity Foundation has developed over the past years innovative approaches that empower women and girls to become active contributors of their society. Investing in women helps them to attain their own legitimate human rights and effectively produces positive effects for the entire communities and ultimately for entire countries.
We believe that this change happens only as a result of the dedicated work of resilient people who engage daily with local communities and stakeholders, who break stereotypes and push boundaries while respecting local sensitiveness and pace for change, and who tirelessly identify and adapt solutions to local needs.
Through our programs and strategic support, we were able to reach over 31 million people, mobilize 120 million reach online with our digital presence and train over 1500 girls in Afghanistan in English, ICT and coding for career and university preparation.
To mark International Women's Day this year, we compiled six lists for our "Top 5" picks for inspiring and empowering podcasts, movies, artists, social media influencers, books and songs you should know about!
Our Top 5 picks for Inspiring Feminist Podcasts you should be listening to:
Our Top 5 Movies Tackling Gender Inequality:
Hidden Figures – Theodore Melfi, 2016
Mona Lisa Smile – Mike Newell, 2003
Bombshell – Jay Roach, 2019
English Vinglish – Ghauri Shinde, 2012
Thelma and Louise – Ridly Scott, 1991
Our Top 5 picks for Inspiring artists whose work you need to know: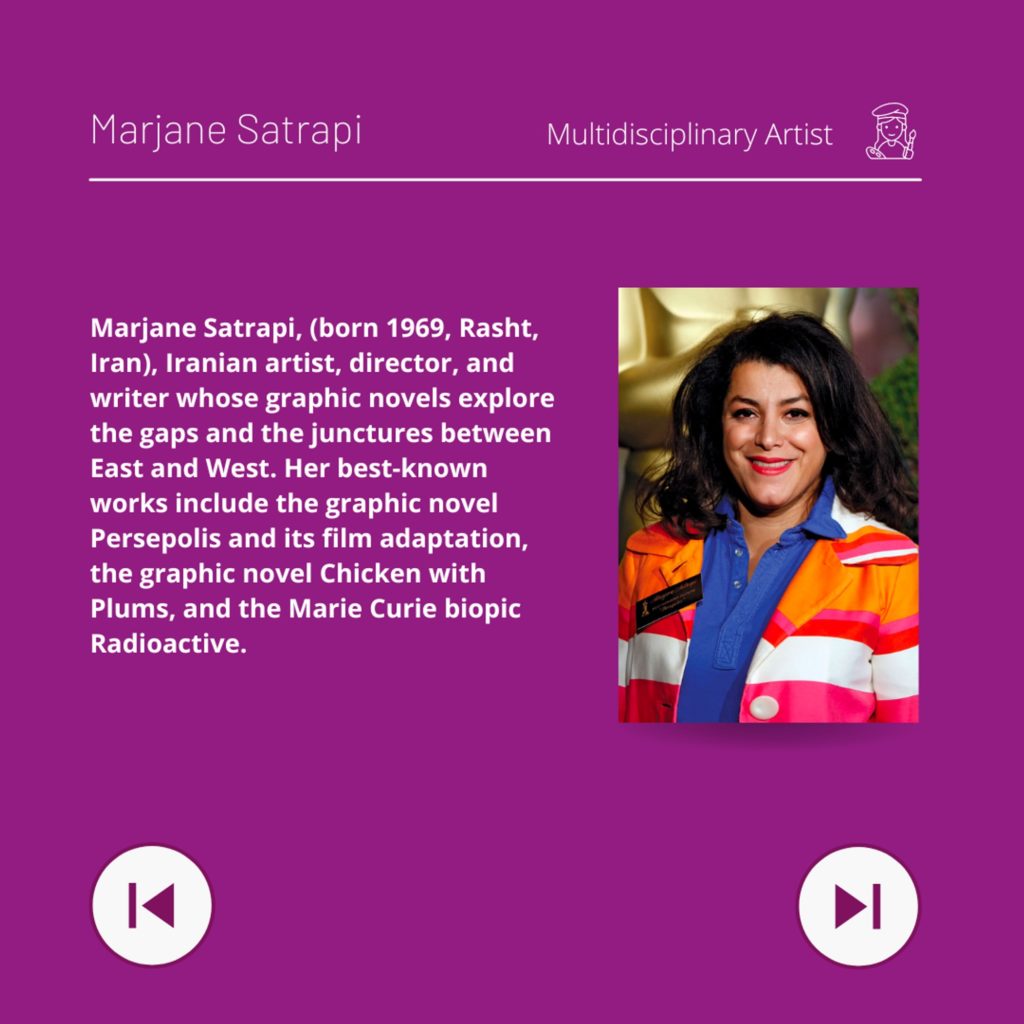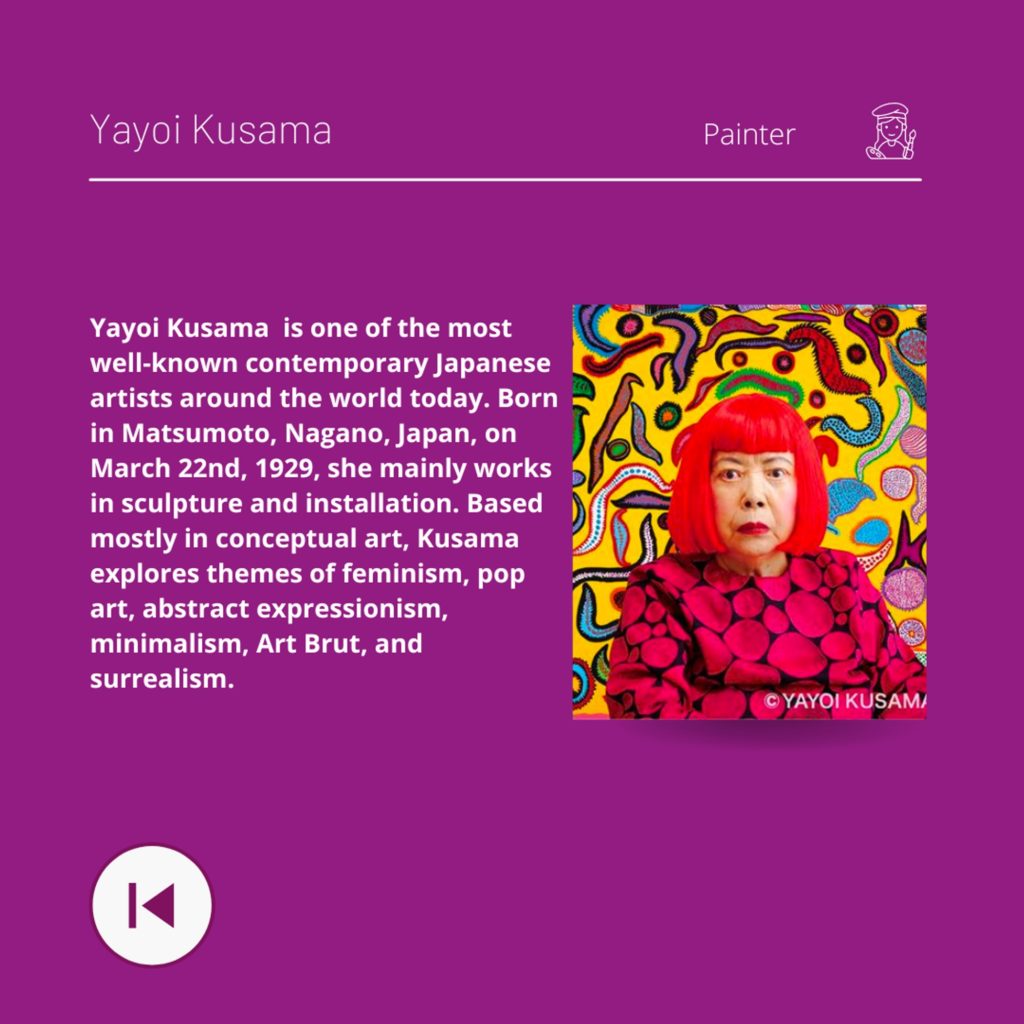 Our Top 5 picks for Inspiring feminist and women's rights influencers you need to follow on social media:
Out top 5 picks for perfect books to pick up for International Women's Day week… and every other time of the year: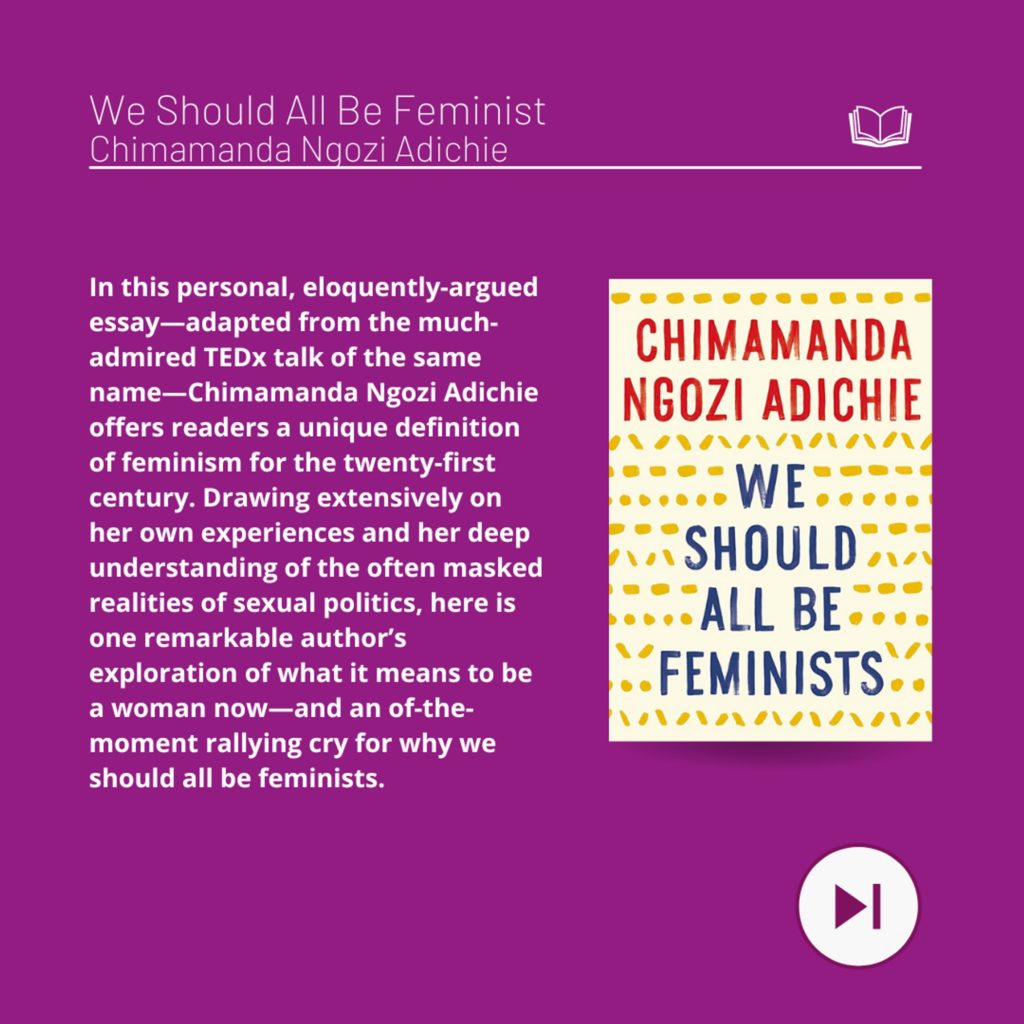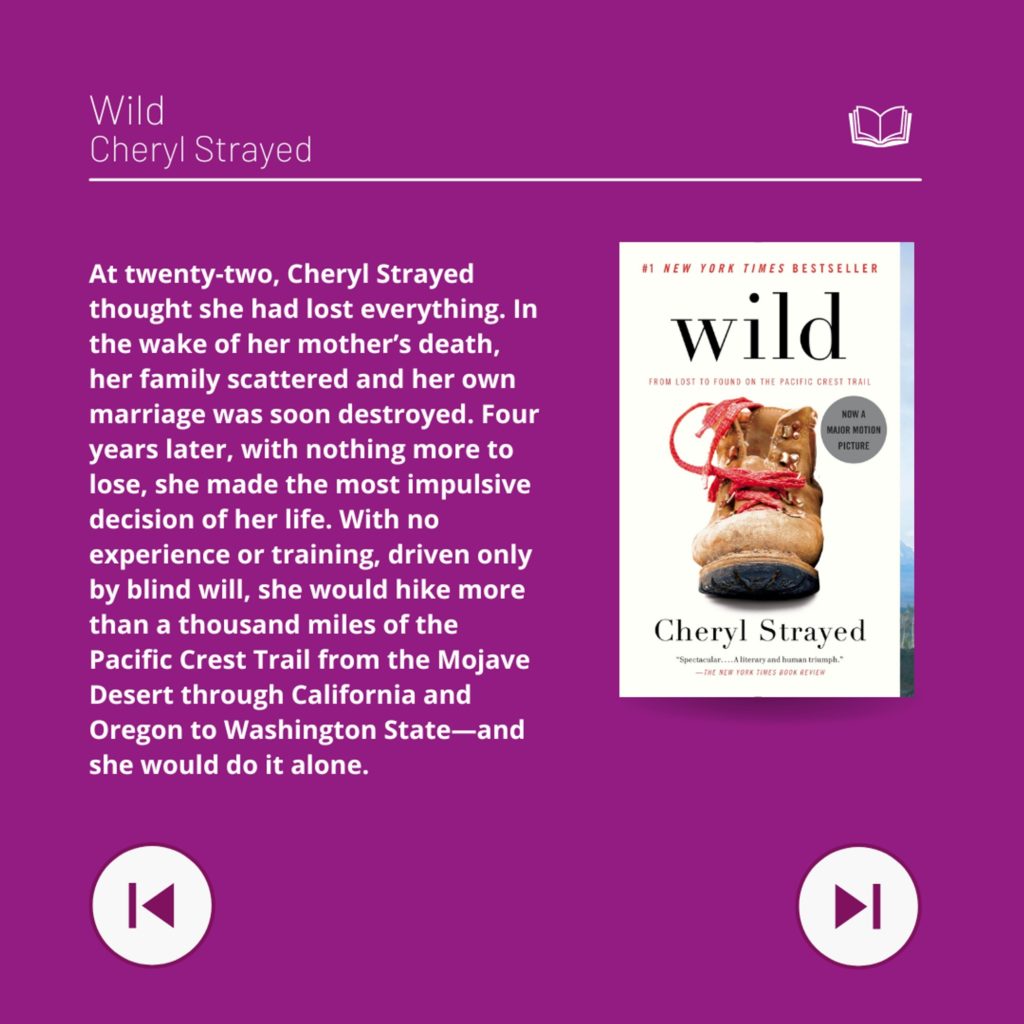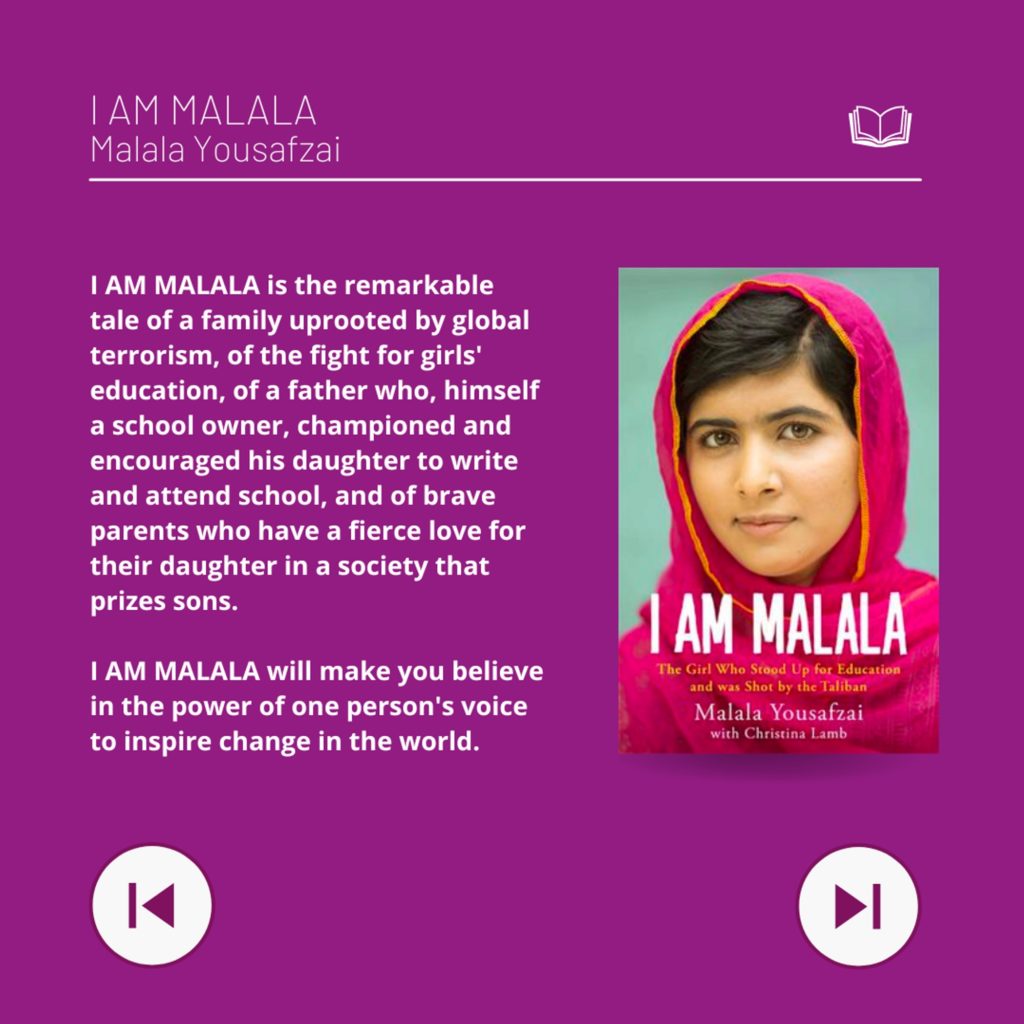 Our Top 5 picks for most empowering songs about women:
Girls Just Want to Have Fun – Cindy Lauper
Sisters Are Doin' It for Themselves – Eurythmics, Aretha Franklin, Annie Lennox
"Q.U.E.E.N." – Janelle Monáe and Erykah Badu
You Don't Own Me – Lesley Gore