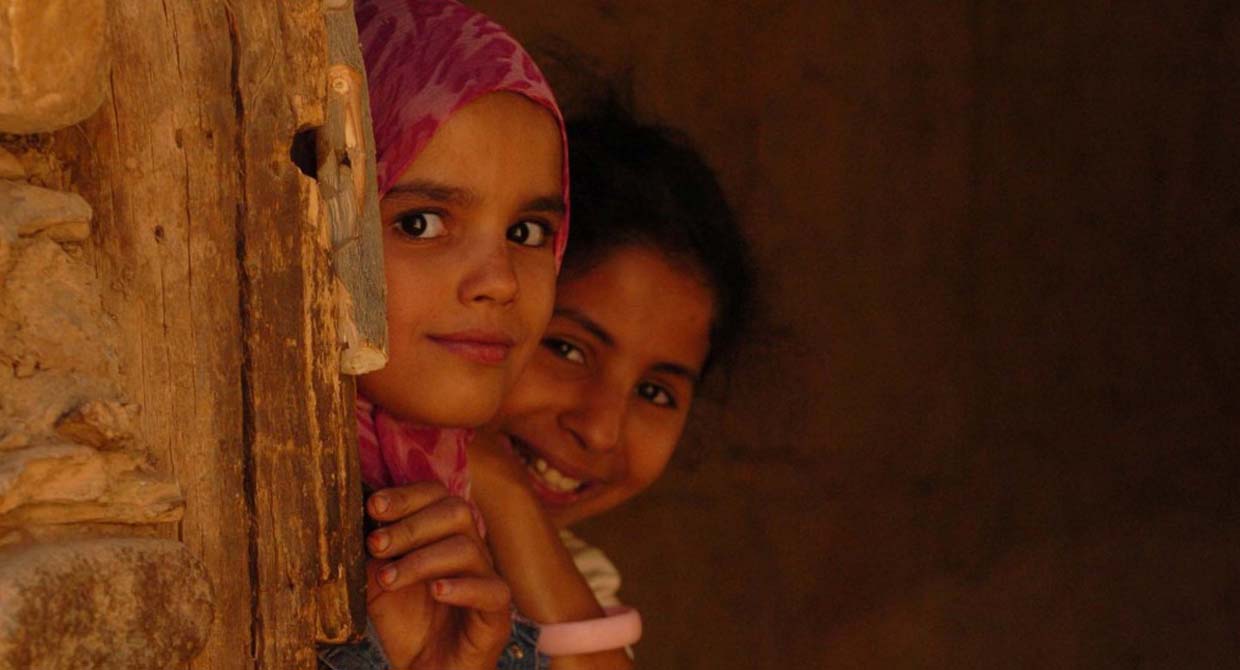 MAKE A DIFFERENCE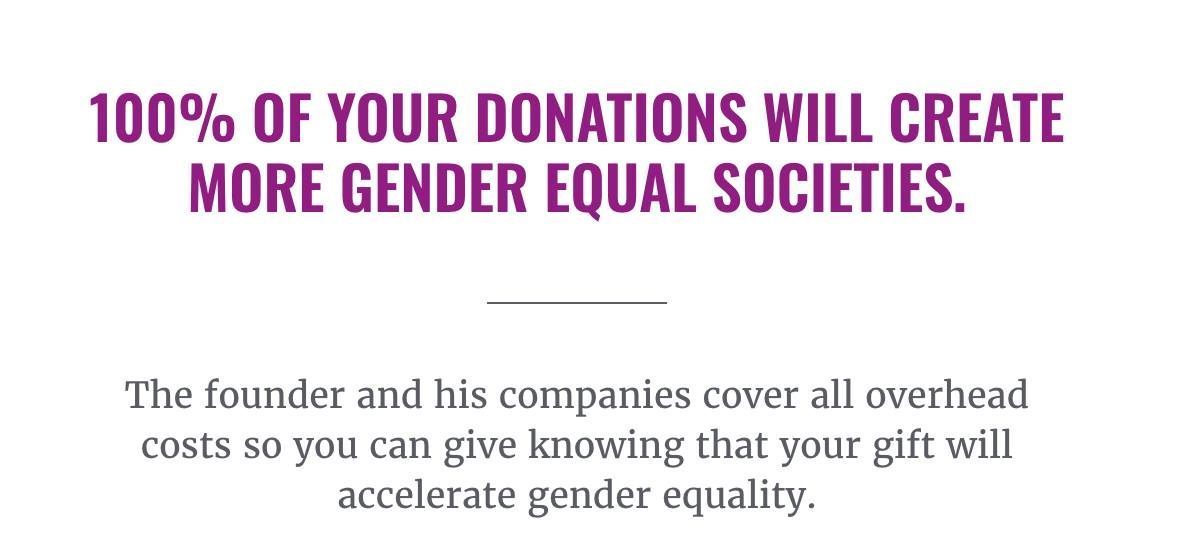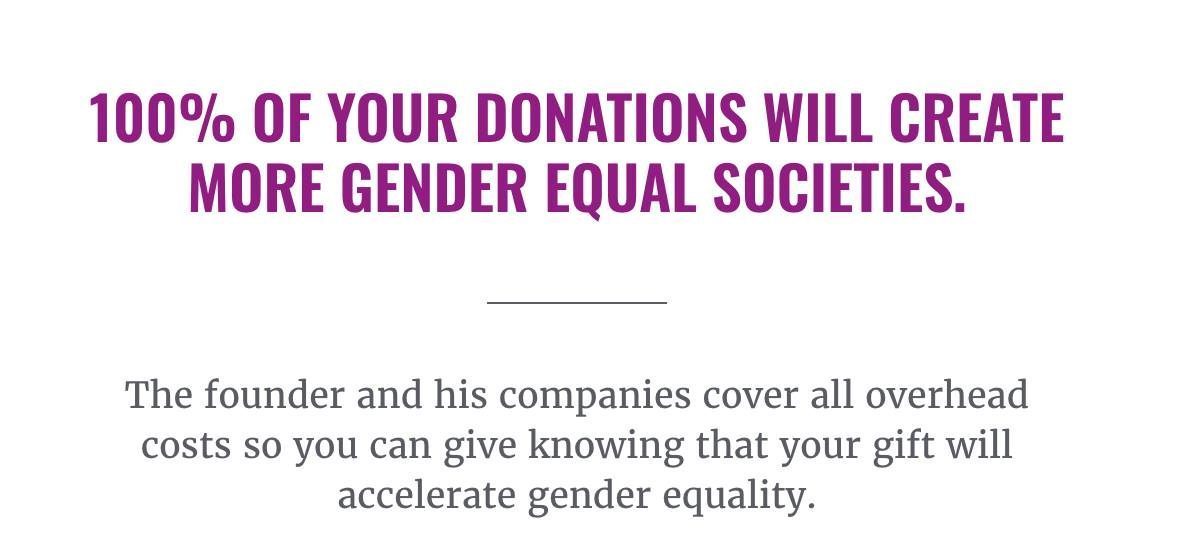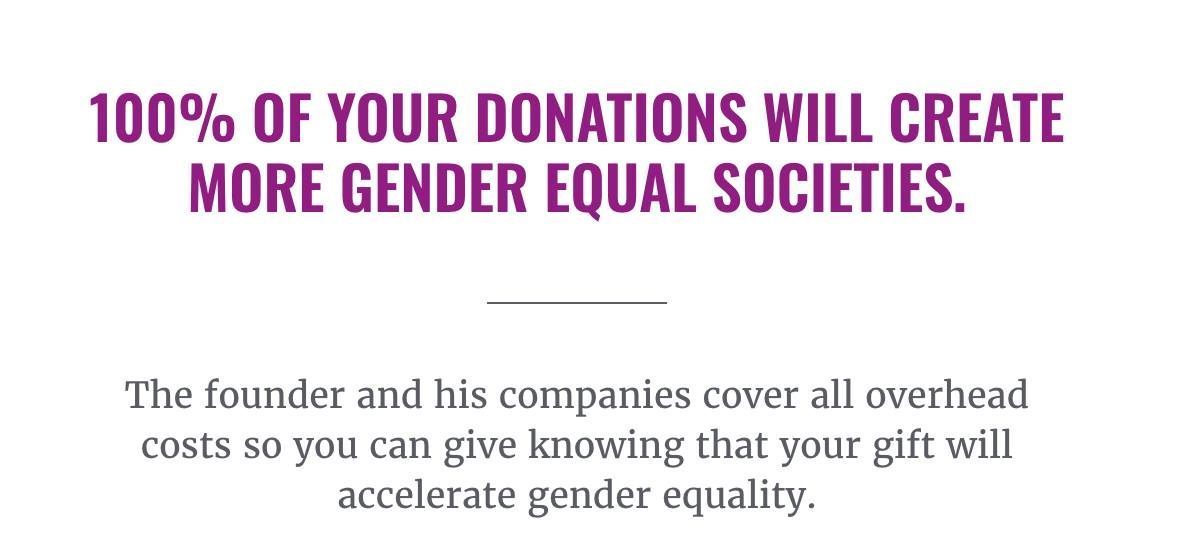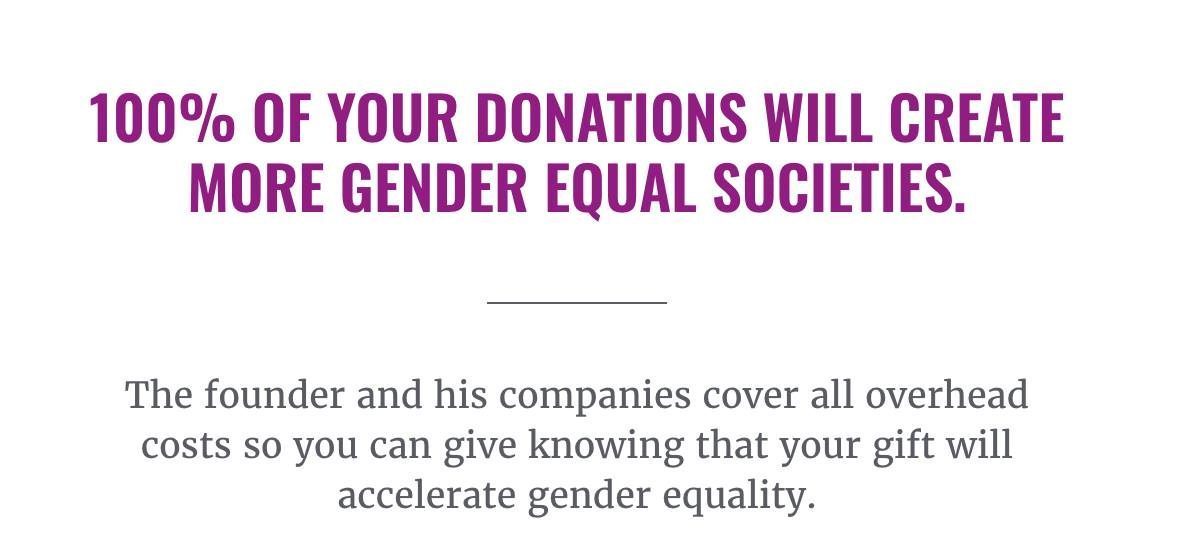 OTHER WAYS TO DONATE
You will receive a tax receipt for your donation.
THE WOMANITY FOUNDATION - UK
Barclays Bank plc
114 Fenchurch Street
London EC3P 3HY

IBAN: GB38 BUKB 2031 5203 4250 02
Swift code: BUKBGB22XXX
Account: 03425002
Sort code: 20-31-52
Thank you for donating to Womanity's projects.



BANK TRANSFER
U.S. DONORS
THE WOMANITY FOUNDATION - Switzerland
Account n°: 337265-61
Credit Suisse, 1211 Geneva 70
Swift code: CRESCHZZ80A

IBAN CHF: CH9304835033726561000
IBAN €: CH3204835033726562001
IBAN $: CH5904835033726562000
IBAN £: CH0504835033726562002


Receive U.S. tax receipts via the King Baudouin Foundation.

Please visit: https://kbfus.org/, click on "Donate Now"
and select Womanity Foundation before making the transaction.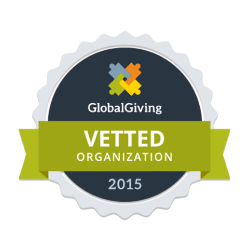 TAX EXEMPTION
The Womanity Foundation is accredited with the Transnational Giving Europe (TGE) network. European donors can deduct their donations to Womanity from their taxes, as per applicable laws and regulations, as long as they are processed via TGE.
How to give to Womanity via TGE: Please contact Womanity via info@womanity.org and we will guide you through the process.
TGE is a partnership of leading European foundations and associations that facilitates tax-efficient cross-border giving within Europe. The TGE network enables corporate and private donors, resident in one of the participating countries, to financially support non-profit organisations in other member countries, while benefiting directly from the tax advantages provided for in the legislation of their country of residence.
TGE is currently operational for donations from and to Belgium, Bulgaria, Croatia, France, Germany, Hungary, Ireland, Italy, Luxembourg, the Netherlands, Poland, Portugal, Romania, Slovakia, Slovenia, Spain, Switzerland and the United Kingdom.
For more information on the procedure and the benefits of TGE visit : Transnational Giving Europe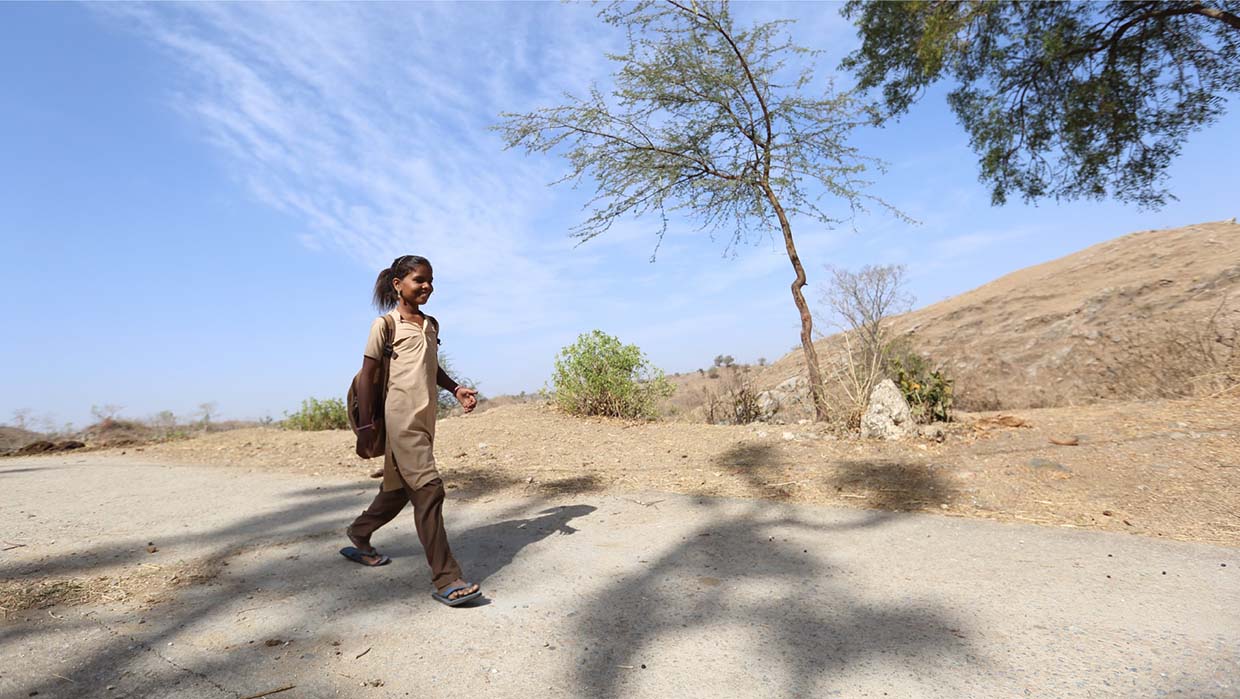 A HEARTFELT THANK YOU TO
Donors supporting in 2018 Girls Can Code:
atDta Stiftung Hilfe zur Selbsthilfe
Commune de Bellevue
Como Foundation
Fondation André & Cyprien
Fondation Michèle Berset
Fondation Virtus
Fonds de soutien Migros
Global Giving
Julius Baer Foundation
Jylag Foundation
Linda Norgrove Foundation
Ville de Genève
Ville de Meyrin

Donors supporting in 2018 Arabic Media Production/ B100Ragl:
Fondation Chanel
Decisive Wealth SA

Donors supporting in 2018 WomenChangeMakers:
• Fondation de bienfaisance du groupe Pictet
• SEPHORA
• Charitable Foundation SYMPHASIS (for activities of "Women in Construction" – MEC, Brazil)
• Jylag Foundation (for activities of the programme implemented in India)

With thanks to Board of Trustees
• Swiss Board: Yann Borgstedt, Félix Bollmann, Laurent Haug, Maximilian Martin, Arnaud Mourot, Audrey Selian and John Rea.
• UK Board: Ranajoy Basu, Aastha Gurbax, Maurice Ostro, Natalie Pinon, Ruth Szabo, Ziad Tabet.
Smi'thoua Minni
Chanel Foundation

Girls Can Code
Al Fatah School
Sardar Duad Khan School
Spin Kalai School
The Ministry of Education - Afghanistan
Wahdat School
To the companies offering internships to our students

Radio NISAA
Bank of Palestine
Deutsche Welle Academie
International Media Support- IMS
Paltel Group
Representation of the Republic of Poland in Ramallah
Swedish International Development Cooperation Agency – SIDA

Womanity Award
Deloitte
Hogan Lovells
WA3 Advisory Board and Selection Panel

WomenChangeMakers
Brazil Foundation
C&A Foundation
J. Walter Thompson
UN Women Brazil

Special Projects
Promundo-Brasil
Redes da Maré
WOW Foundation
OUR DONORS
OUR PROGRAMME PARTNERS
By clicking 'Subscribe to our emails' I accept the terms and conditions of the privacy policy and consent to receiving email updates and stories from The Womanity Foundation.

GET TO KNOW US
Read our blog
Meet our team
Meet our board
Contact us
CONNECT
RESOURCES
Annual Reports
PROGRAMMES
Womanity Galas
Disruptive Media
Womanity Award
WomenChangeMakers
©All rights reserved. ©The Womanity Foundation
The Womanity Foundation, 55 Route des Jeunes, CH-1212 Grand-Lancy, Switzerland
T +41 22 544 39 60 | info@womanity.org
Privacy Policy
EVENTS
Girls Can Code