WE WORK TO ACCELERATE GENDER EQUALITY THROUGH
INNOVATIVE INVESTMENTS.
Whether it is innovating and delivering our own programs or supporting selected social changemakers, we get involved to disrupt the status quo and accelerate change!
We believe in a world where women and men enjoy equal rights and opportunities.
Much of our work is focused on shifting attitudes and reaching entire communities, including boys and men.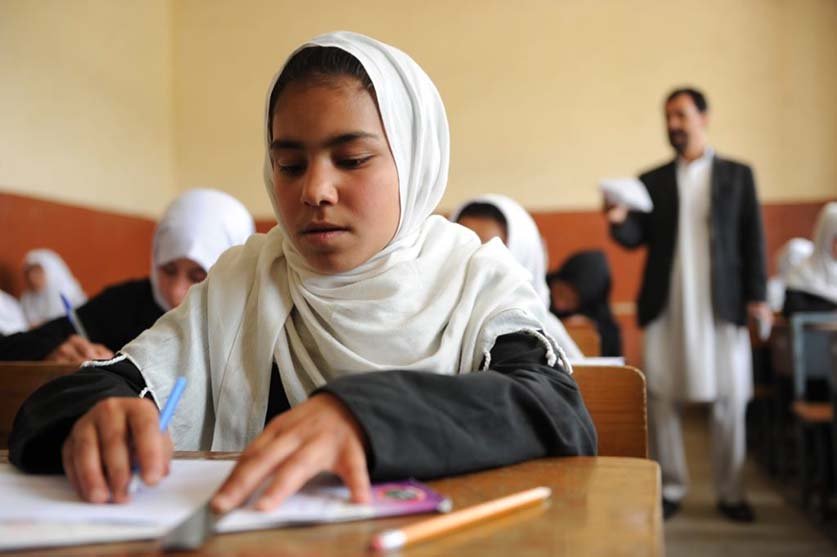 In Afghanistan, Girls Can Code (GCC) trains girls pursuing secondary education in English, computer literacy, and coding. It's designed to not only develop tangible skills to improve their career prospects, but also instill confidence and belief among the students – and their families – that girls can be equally valuable and relevant in the workforce, and society as a whole.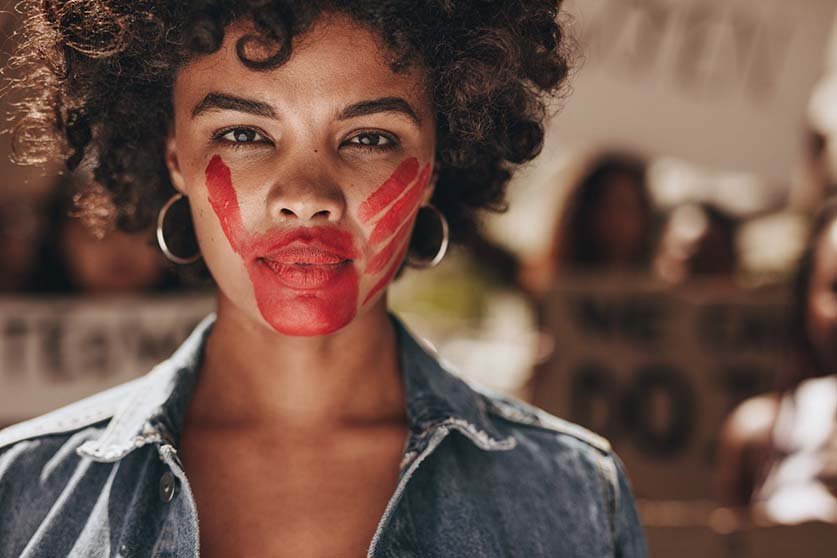 The Womanity Award for prevention of violence against women and girls supports organisations in the Global South to work together and adapt evidence-based initiatives across their countries.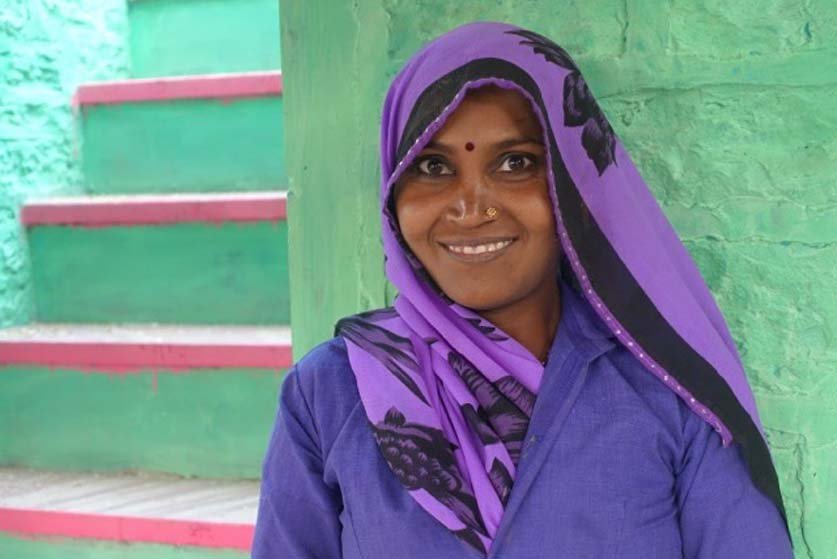 Our WomenChangeMakers programme identifies women-focused social ventures and, through institutional development, helps strengthen the organisations to increase their reach and impact.
Our Women Land Rights (WLR) programme has been developed in consultation with experts and on-ground partners. It enables rural women to access land rights and ownership, helping them become more independent, self-reliant, and financially secure.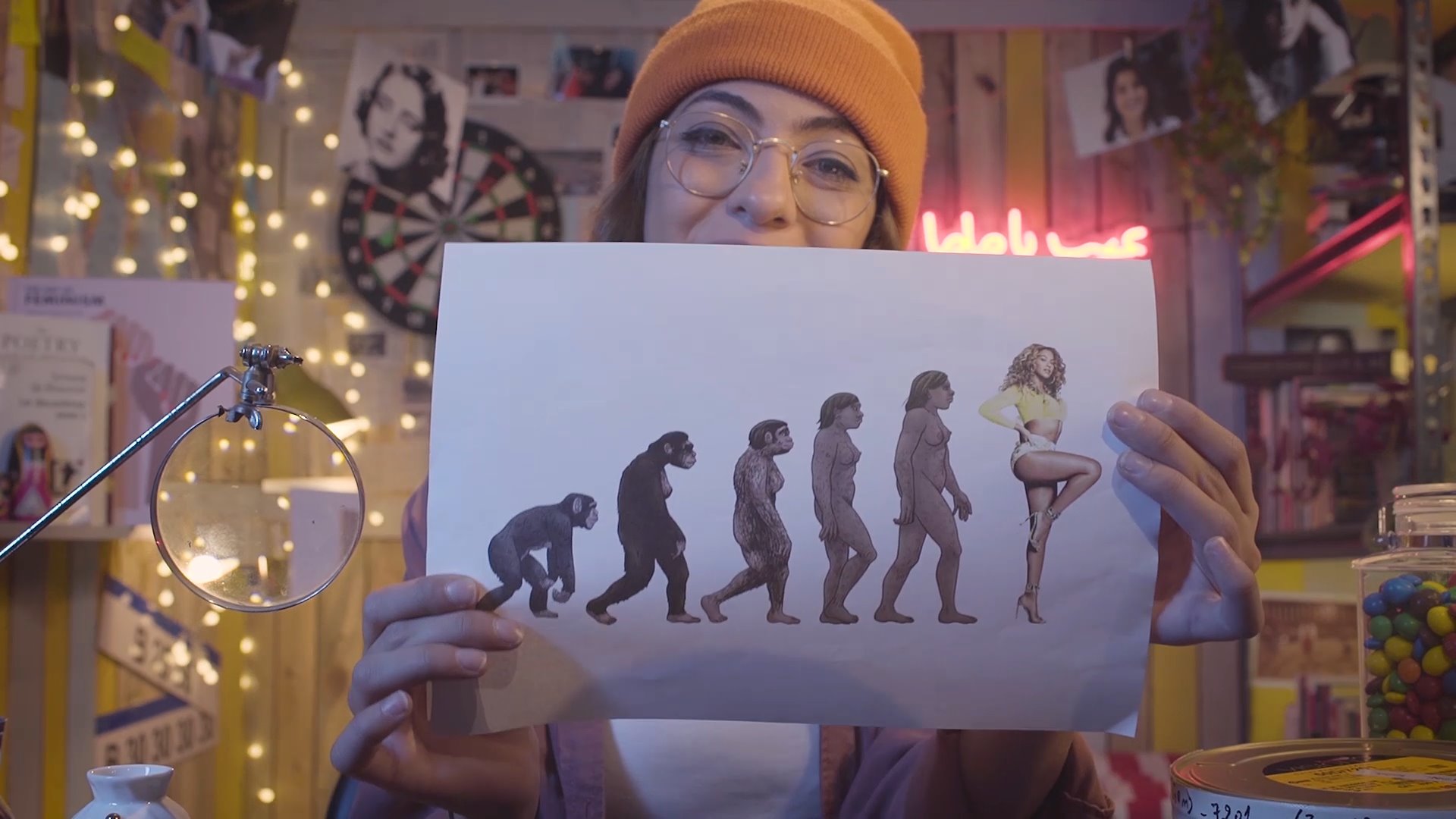 Our Disruptive Media programme is changing gender-biased behaviour and mindsets by partnering with progressive platforms and content creators in the Middle East and North Africa (MENA) region to create bold, powerful, educational content.
By clicking 'Subscribe to our emails' I accept the terms and conditions of the privacy policy and consent to receiving email updates and stories from The Womanity Foundation.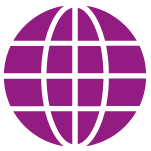 22.6 MILLION
people supported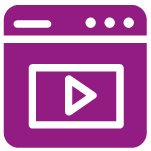 Womanity programmes
have a media audience of
23 MILLION people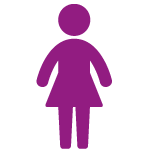 34,200 girl students have benefited from our work in Afghanistan so far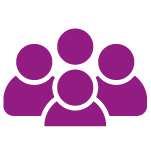 16 social ventures
supported to scale
their impact

The 1ST radio station for, and by, women in the Middle East

The 1ST global award to search, replicate and scale innovative solutions that tackle violence against women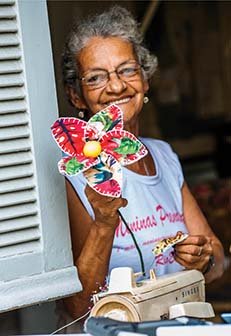 INCUBATING IMPACTFUL IDEAS
We test new ideas, adapt and develop pioneering programmes.

We catalyse innovative solutions, creating the best chance for sustainable, long-term impact.

We scale innovations that support women's progress by building capacity and reach.

We build disruptive media solutions that challenge gender norms.
WE ARE CELEBRATING 18 YEARS OF BOLD
AND INNOVATIVE PROJECTS FOR GENDER EQUALITY!
Since 2005 we have invested USD 13,432,823 in women's empowerment. Our work has supported 22.6 million people.
ANNUAL REPORTS AND ASSETS