Get to know the Womanity board
FOUNDER, PRESIDENT AND UK TRUSTEE
"Be the change you wish to see in the world. May this citation, widely attributed to Mahatma Gandhi, inspire and guide all of us in changing the world."

Yann Borgstedt is a Swiss entrepreneur and philanthropist. Born and raised in Geneva, he pursued his studies in the USA.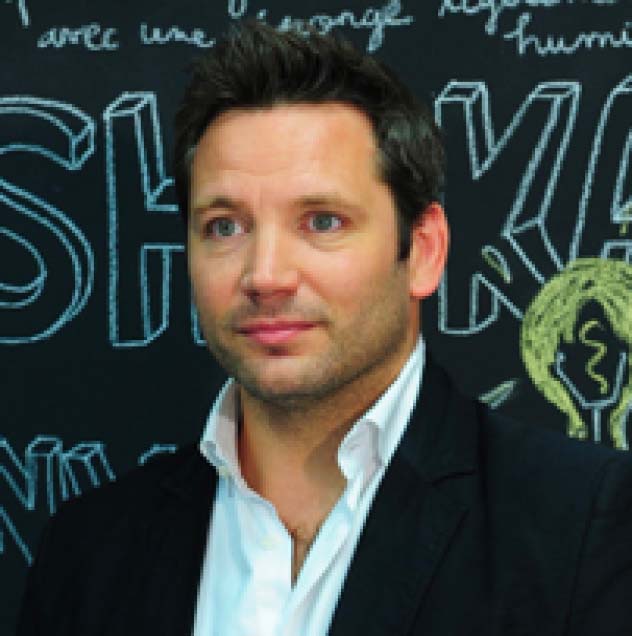 BOARD MEMBER – SWITZERLAND
"The world needs innovative social entrepreneurs, who have the capacity to provide effective responses to major societal challenges. Their success rests on a close collaboration with organizations that have the ability to assist and guide them through each and every step of their development. That is what the Womanity Foundation does with professionalism and engagement, and the reason why…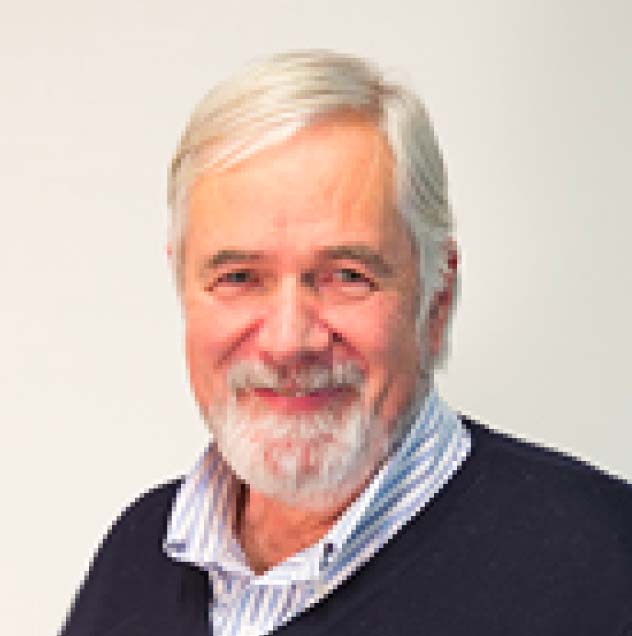 BOARD MEMBER – SWITZERLAND
Felix Bollmann has been a leading actor in the world of cultural tourism, public service media and humanitarian aid in Switzerland and beyond for over 30 years.
In the 1980s, Mr Bollmann moved into the humanitarian field with the Swiss Development Corporation, before entering into the arena of public service media management…
BOARD MEMBER - SWITZERLAND
Audrey Selian is a driving force in the sustainable investment and social development fields, worldwide. Ms Selian started her career in management consulting at PricewaterhouseCoopers, with a few short stints within the ITU, telecoms-focused agencies at UN. In 2000, she pursued her interest in technology policy and development, completing a PhD at Tufts University…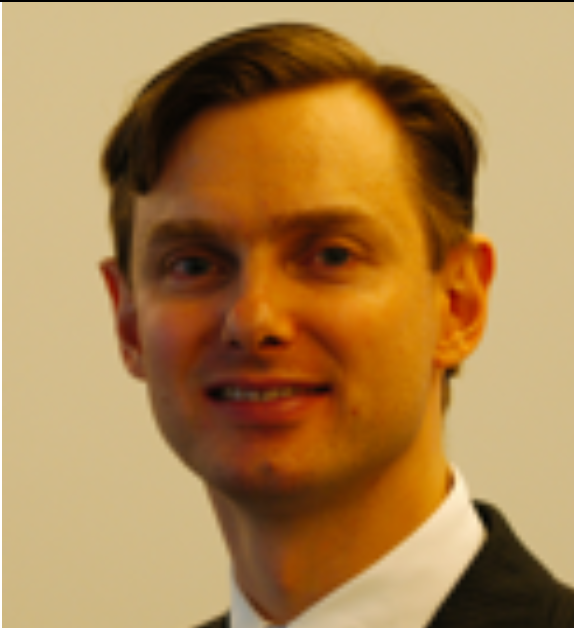 BOARD MEMBER - SWITZERLAND
"I believe that social entrepreneurship can make an exceptionally powerful contribution to achieving the pattern change required to enter a genuinely gender-equal world. When the founder of the Womanity Foundation first reached out to me with his vision in 2005, I was delighted to mobilize my know-how, networks, platforms and students to assist him in building Womanity's programmatic work."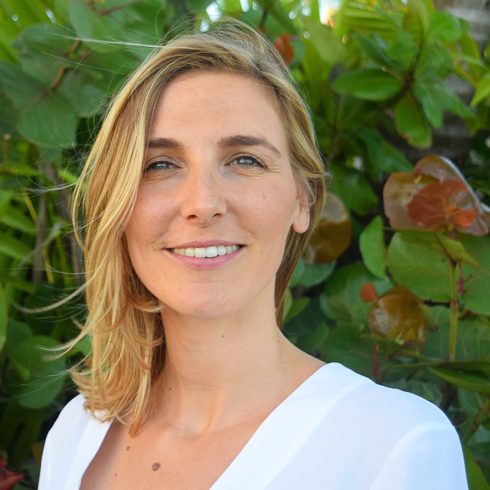 BOARD MEMBER - SWITZERLAND
Stefania is impact-driven and passionate about collective transformations. As Director of One Planet Business for Biodvisersity, she is working to scale the adoption of regenerative agriculture globally through the organization's cross-sectoral membership that spans the agricultural value chain from production to distribution. Prior to her work at OP2B, Stefania worked for Danone's investment fund for social business, and for Ashoka – the world's largest network of social entrepreneurs. Stefania believes in the power of business to transform agricultural systems in a way that is beneficial for people, climate, and nature.
BOARD MEMBER - SWITZERLAND
John Rea, born in Belfast N. Ireland in 1952. He was educated at Belfast Royal Academy, and graduated with Honors in Law at Queens University Belfast and was enrolled as a solicitor in the N. Ireland Supreme Court in 1978. He practiced for a number of years in the UK and then worked in banking…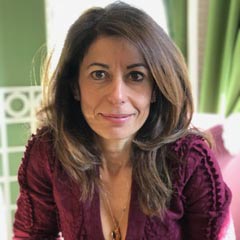 BOARD MEMBER - SWITZERLAND
Inspired by innovation and creativity Nada brings more than 25 years of experience in management, influencer marketing, communication strategies and business development and protection across developing and developed markets.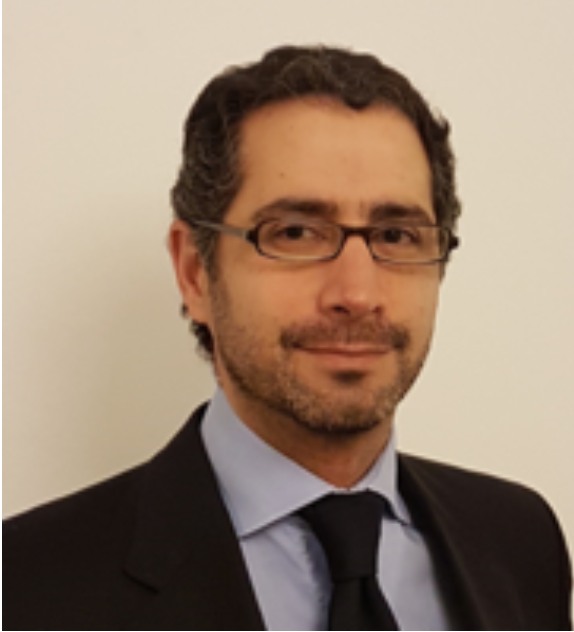 Ziad Tabet is the Founder and Chief Investment Officer of Amakor Capital. He has over 20 years' experience in finance. Prior to founding Amakor Capital, Ziad ran for over 7 years, as the sole portfolio manager, the event-driven fund at Jabre Capital and managed the segregated event-driven book within Jabre Capital Multi-Strategy Fund.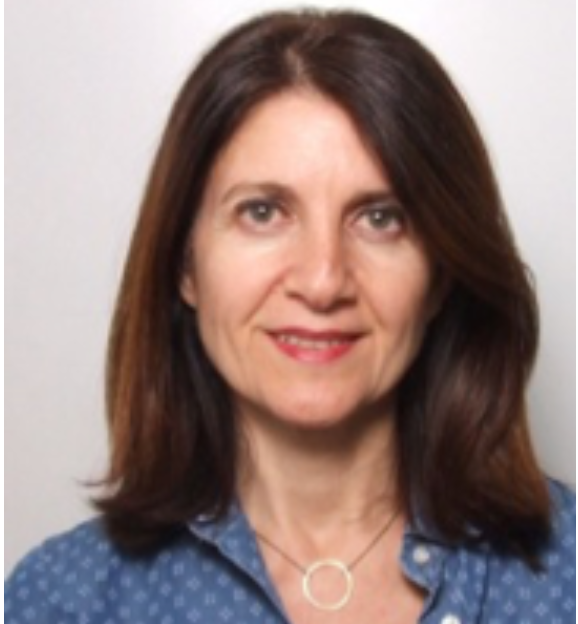 Ruth Szabo has worked as in-house legal adviser for international not-for-profit organisations, including the United Nations, the World Health Organization and the GAVI Alliance, for over 18 years. Since 2012, she has been an independent legal consultant providing services to international organizations and their employees in the areas of organizational development, governance and workplace conflicts.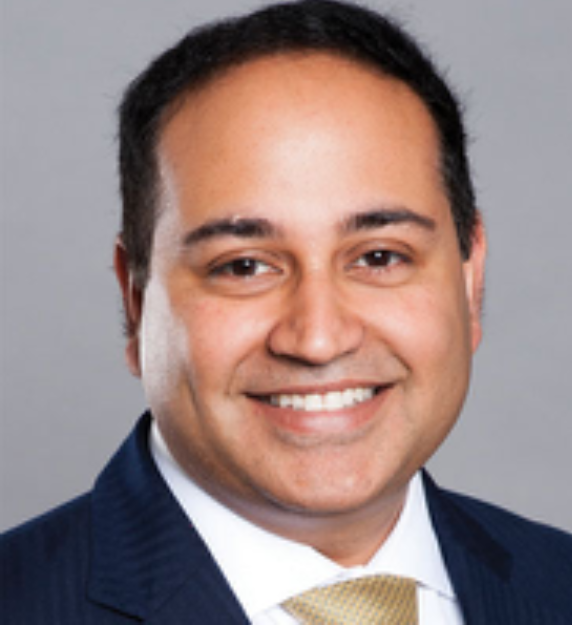 Ranajoy Basu is a Partner at Reed Smith and the Co-Chair of Reed Smith's India practice. He is dual qualified in England and India. His areas of practice include structured finance, securitisation, derivatives, debt capital markets and debt restructurings. He has significant experience in renewable energy project bonds, particularly solar bonds and solar securitisations.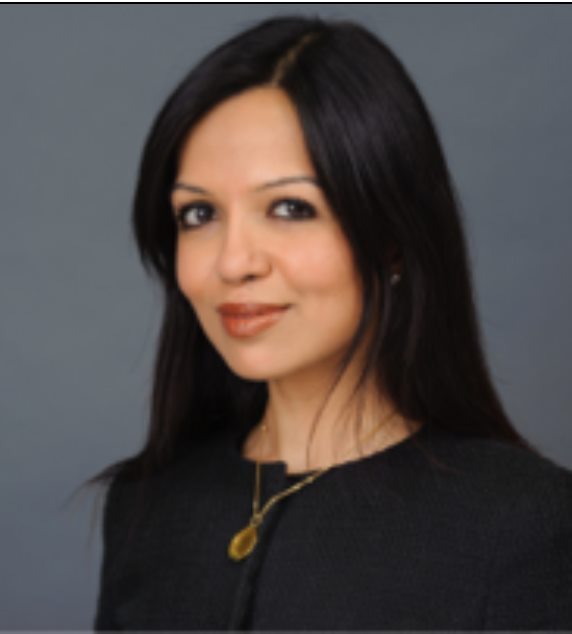 Aastha is Senior Banker and Managing Director at J.P. Morgan Private Bank in London, responsible for leading Entrepreneurial Client Coverage at JP Morgan Private Bank. Aastha is responsible for client advisory, discretionary, credit relationships and is responsible for developing business principally in the Ultra High Net Worth International Market in the UK both for principals and family offices.
Natalie Pinon graduated from the London School of Economics and Sciences-Po Paris. In 2013, she joined Social and Sustainable Capital (UK) from the Charities Aid Foundation, where she had managed the global philanthropy advisory practice working with philanthropists and investors to help them achieve their social impact objectives.
Maurice is a serial entrepreneur in commercial and charitable spheres looking for innovative solutions to complex problems. His businesses have a commitment to positive social impact and he also uses his commercial perspective to create sustainable charitable activities. Maurice has created a number of companies in fields ranging from gemstones, ice cream, food manufacturing, media and logistics for the aviation industry.